As prices have fallen, LED bulbs have become more prevalent. Recently, not only Japanese manufacturers, but also South Korea, China, Taiwan, and European manufacturers have begun to work on the production of LED bulbs. To this end, the nine LED bulbs sold in East Asia were dismantled and analyzed, and it was found that there are huge differences in design ideas between Japanese manufacturers and overseas manufacturers.

LED bulbs are gaining increasing attention as an alternative to incandescent bulbs. It is characterized by low power consumption. However, in addition to being more expensive than incandescent bulbs, many users also believe that there are design problems such as "larger" and "heavier". To this end, the LED bulbs in East Asia, which are currently being sold and from many production sites, have been dismantled and analyzed in order to find inspiration for solving the above problems. Through dismantling, we found differences in design ideas between Japanese manufacturers and overseas manufacturers. This is "Japanese manufacturers pay attention to product design, while overseas manufacturers give priority to cost."
(click on the image to enlarge)

The most obvious manifestation of this difference is the base of the LED bulb. LED bulbs from overseas manufacturers are equipped with heat sinks, while those from Japanese manufacturers do not have heat sinks. At first glance, it is thought that products without heat sinks are cheap, but in fact, when there is no heat sink, it is often necessary to use components with high heat resistance, so the cost is not lowered. The use of heat sinks is "in order to improve the design of the product" (Toshiba Lighting Technology). Not just the company, many Japanese domestic manufacturers are working hard to make the shape of the LED bulb close to the incandescent bulb. The LED bulbs of overseas manufacturers "reduced the cost by adopting a nearly extensive design" (assisted dismantling technicians).

Let's take a closer look at the different design ideas embodied in the appearance.

Traditionally, stabilizer is heavy and too big to take. Fashion stabilizer can solve all these problems. It`s small and light.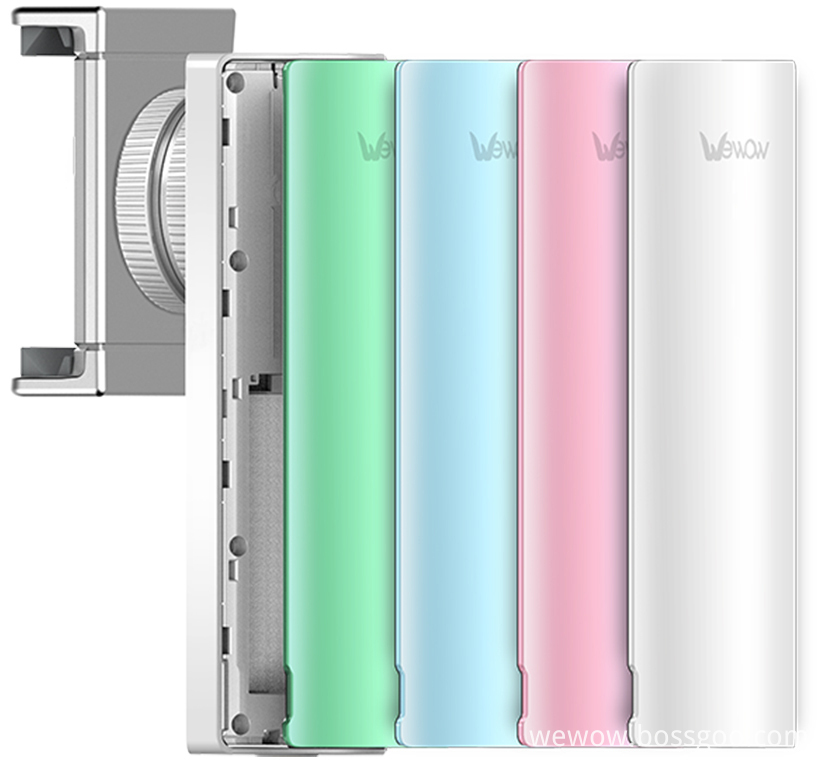 Fashion gimbal stabilizer are designed as pocket size, portable and easy to take. You can carry it as easy as smartphone!
Wewow focusing on handheld stabilizer is a technology company which does R & D independently. With Wenpod series product released, the company achieved the industry's praise and quickly became the leader of the smart stabilizer industry.
Our service

1. Reply to you within 24 hours.

2. Already sample: within 1-2days.

3. Shipping date: within 24 hours once get the payment.

4. 12 months warranty.

5. After-sales service, solve within 3 working dates.

If you have any questions, please contact with us directly.

Wewow appreciates domestic and international business relationship!

Fashion Stabilizer,Fashion Stabilize Regulator,Professional Fashion Stabilizer,Voltage Stabilizer

GUANGZHOU WEWOW ELECTRONIC CO., LTD. , https://www.stabilizers.pl