On August 30th, the 8th High-tech LED Industry Summit held in conjunction with the High-tech LED Boutique Exhibition was held in the Century Hall of the Shanghai International Convention Center. The forum revolved around "Winning in the chaos" and "LED lighting technology – problems and solutions" The way, LED lighting design and application engineering - the decisive segment, and the "LED lighting market - Red Sea and Blue Ocean" four topics and the guests to share the latest industry development trends, analysis of the industry, the middle and lower reaches Hot issues such as market strategy. The scale of the conference was unprecedented, and the full venue fully demonstrated the great enthusiasm of the LED industry for this high-tech LED brand conference.

Guan Yong, general manager of Zhejiang Sunshine Lighting, analyzed the replacement growth of LED lamps in various application fields. He pointed out that outdoor lighting has been started and developed at a high speed. Road lighting has been started but it is expected to follow the development after the adjustment and rectification period. The hotel/commercial system has just started, and it is expected to develop rapidly. The home and office systems are still in its infancy.

Among them, the penetration rate of outdoor landscape lighting LED has reached 39%, but the lighting in stores and office areas is still mainly energy-saving lamps. In all application areas, the core question is whether the quality of light can be replaced, and the parameters of contrast and color temperature are the most important. In all the subdivisions, everyone is still concerned about the substitutability of light. Specifically, in terms of commercial lighting, the quality of light and the shape of the luminaire are the most demanded; in view of the relatively quick replacement and renewal of commercial lighting, the life expectancy is relatively low. Home lighting is most concerned about the price. In the field of outdoor lighting, the most important concern is the operating expenses.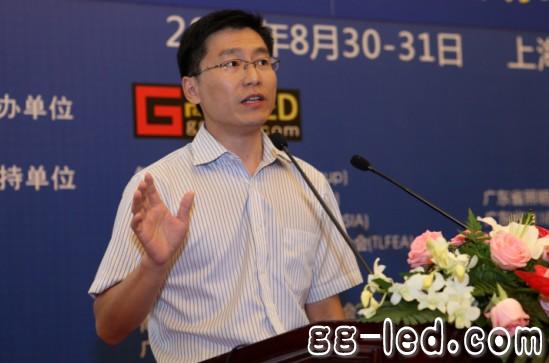 Wireless touch dimmer also can be called Led Touch Dimmer Switch, battery powered wireless touch sensor. The wireless smart driver connect the control box directy, then we can use wireless touch dimmer to control the light. Their communication is by 2.4G.

Description of wireless touch dimmer

Input(V): DC12V/24V

Color: Black

Material: Plastic

Battery: LR03(AAA)/CR2477

Warranty: 3 years

Wirelss: 2.4G

Wireless Communication Distance: 6m

Size: 46*49*14.5mm

Name: LED Touch Dimmer Switch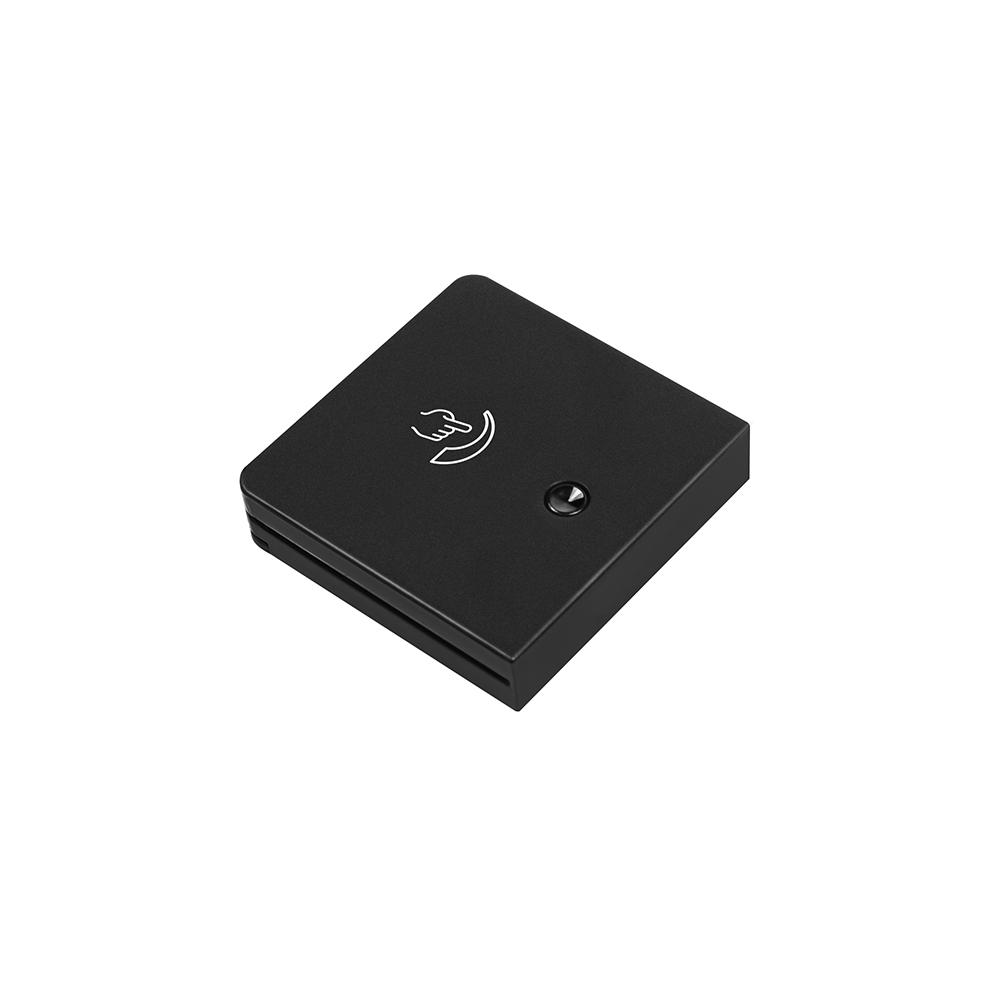 Wireless Touch Dimmer

Wireless Touch Dimmer,Dimmer Control System,Led Touch Dimmers,Led Touch Dimmer Switch

Shenzhen Jedver Smart Lighting Co., Ltd. , https://www.jederwell.com