With the arrival of 2017, China Mobile, China Telecom and China Unicom have achieved good results for 2016, and in the context of the continuous development of the communications operation industry and the increasing popularity of smartphones, including WeChat. The development of mobile Internet communication applications such as QQ, SMS and landline phones may be disappearing from our lives.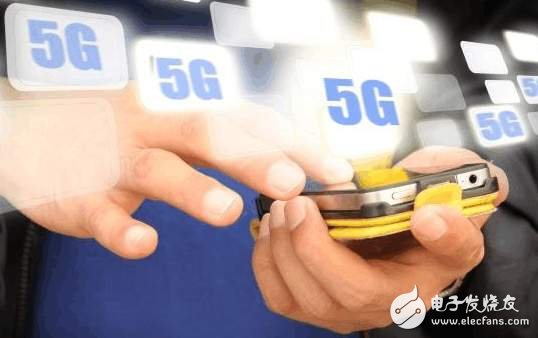 On the one hand, in terms of fixed-line telephones, according to China Telecom's operational data for November 2016, its fixed-line subscribers decreased by 950,000 in the month, currently only 127.55 million. As for January-July 2016, the number of fixed-line telephone users in China has shown a trend of decreasing month by month. Relevant statistics show that as of the end of November this year, China's fixed-line subscribers have decreased by 20.65 million.

At the same time, not only the relevant data indicates that the number of fixed telephone users in China is decreasing, but in terms of the author's own experience, the situation of households in accordance with fixed telephones is also less and less. I remember that when mobile phones were not very popular ten years ago, landline telephones became a common way for people to communicate, and each family would generally follow a fixed line. However, in the past five years, because mobile phones are almost one-handed, many families are also canceling landlines. To a certain extent, in addition to the newly established company will install fixed telephones, home users almost have to say goodbye to the fixed line.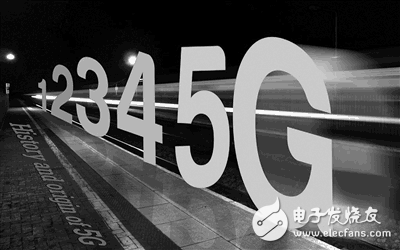 On the other hand, as far as SMS is concerned, when many mobile phone users go to the package, the three major operators almost no longer mention how many text messages are sent each month. Of course, the three major communication operators of China Mobile, China Unicom and China Telecom are also doing this because of the decline in SMS revenue in their overall revenue. For the first half of this year, mobile, telecommunications and China Unicom have a total revenue of 687.4 billion yuan, of which mobile data (traffic) revenue for the first time mobile voice has become the largest business in the telecommunications industry. In other words, for the three major operators, now rely mainly on traffic to make money, not SMS and voice.

Further, according to data released by the three major telecommunications operators, from January to October 2016, domestic mobile SMS traffic volume reached 551 billion, down 6.2% year-on-year. Although the total amount of text messages is still huge, the trend of continuous decline is already obvious. It is precisely because of the continuous decline in mobile SMS traffic, mobile SMS business revenue reached 30.6 billion yuan, down 9.6% year-on-year.
In general, in the face of the upcoming 5G era, SMS and landline phones, although not completely disappeared, are still indispensable for many companies in terms of fixed-line phones. In terms of SMS, various verification codes and The official notification message still relies on the SMS channel. However, with the continuous development of the Internet and communications industry, the decline in its usage has become an irreversible trend.

24V Dc Controller,48V Dc Controller,Dual Channel Controller,Dual Channel Dc Controller

Jinan Keya Electron Science And Technology Co., Ltd. , https://www.keyaservo.com