The 2014 Senior Engineer Golden Globe Awards Gala (December 13th) officially launched the guest selection system. CEOs such as CEO/CTO/CPO who have signed up for crowdfunding can use the PC or mobile phone to select the seat of the 2014 High-tech Golden Globe Awards Ceremony held on the evening of the 13th.

You can decide your seat, decide who to sit next to, and communicate better. All the guests who participate in the crowdfunding are free to choose the dinner party. You can invite friends who are also signing up for the annual meeting of the senior workers to join the table. First come, first served, not to be missed.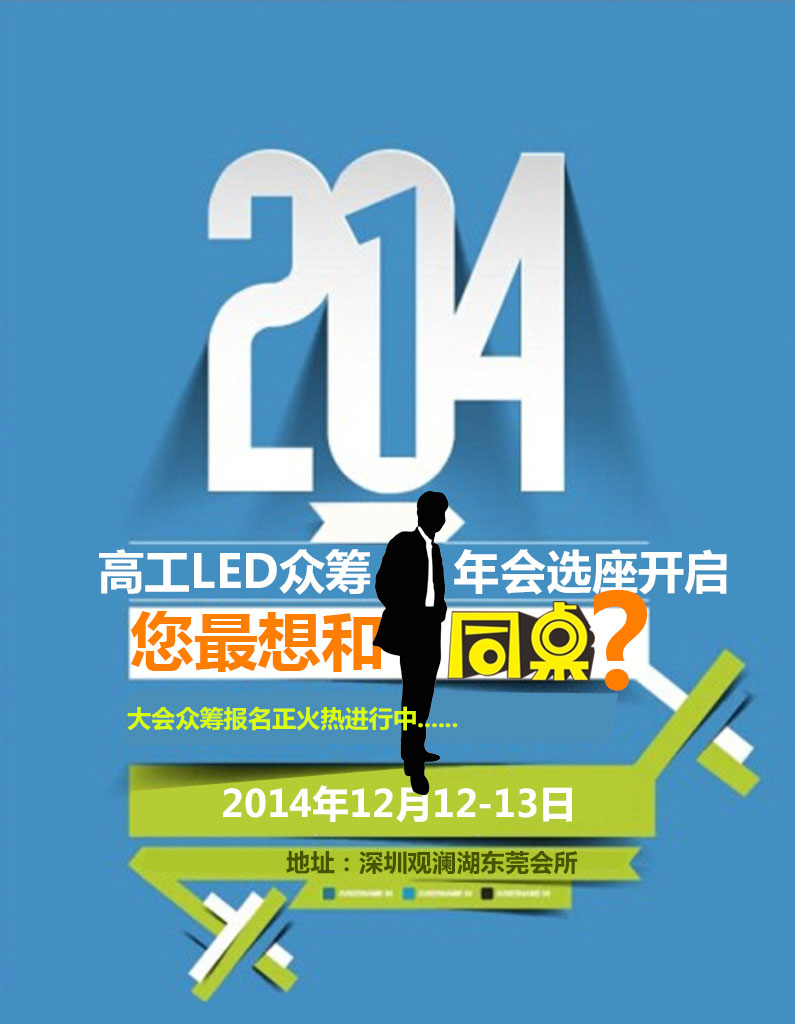 Guest selection instructions:

1. For the guests who have already successfully registered for the crowdfunding (the organizing committee has received the public fundraising), our staff will notify the crowdfunding guests one-on-one and send the optional check code SMS).

If you have not signed up for crowdfunding to participate in the Smart LED Annual Conference, please register online:

Click

Recruitment registration.

Or telephone registration: Zhang Peng 0755-26981898-811, 18806864030;

2. After receiving the message of the selection notice, the guest can log in to the seat selection page to select their own exclusive seat.

There are several ways to choose a seat:

PC-side seat selection: please phone me

<br> <br>

end seat selection:

Scan the QR code below to select the seat directly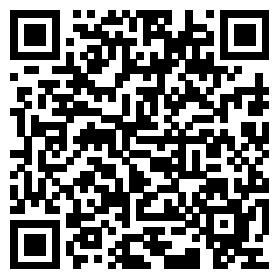 3. After entering the selection system page, please select your table number first, enter the verification code you received in the system prompt box, click OK to ok.

At the same time, you can also view the guest status of other tables on the selection system page.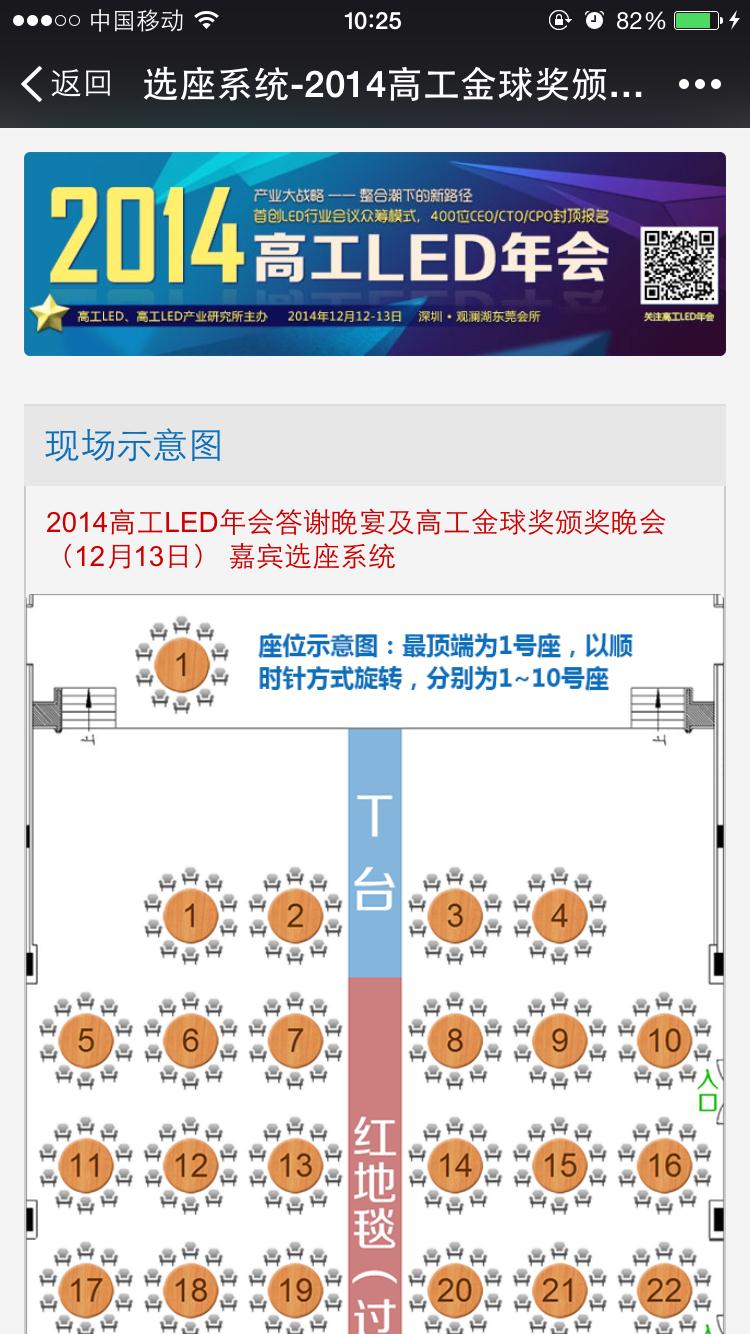 4. After the seat selection is successful, the system will send you the selected table information to confirm the message. Please remember your table number and then check in. Please arrive at the check-in party at 17:00 on December 13 to receive a paper admission ticket.

Dinner time: December 13, 2014 18:30-21:30

Venue: Shenzhen Mission Hills Golf Club Dongguan Club Address: No. 1 Dapingyu Forest Park, Tangxia Town, Dongguan City (Driving Consultation: 0755-28020888). Click to view the annual crowdfunding guest list as of November 14, 2014 >>

High-tech Golden Globe Awards Ceremony Organizing Committee Contact: Zhang Peng 18806664030

Led Corn Light Bulbs are direct replacements for 50W – 500W Mercury Vapour & Metal Halide Lamps. Led Corn Lights are Ideals for street, high bay, post top and droplight fixtures in both indoor and outdoor environments.Corn Bulb is designed to replace old existing SON and Metal Halide type corn Light, which is all being phased out.

Led Corn Light Bulbs

Led Corn Light Bulbs ,Led Corn Lights,Corn Bulb,Corn Light

Shenzhen Bbier Lighting Co., Ltd , https://www.chinabbier.com