On April 22, 2013, Philips Greater China announced that the company and its employees would like to donate RMB 3 million in cash to AAA in Sichuan, China through NGOs; and donate emergency medical equipment and other relief supplies worth about RMB 2 million.

After the Ya'an earthquake, Philips Greater China launched the earthquake emergency response mechanism for the first time, announcing that it would donate 3 million yuan in cash for rescue and reconstruction work. The Philips medical team responded quickly. On the day of the disaster, the Philips Emergency Support Center established a direct link with the Chengdu and Ya'an disaster-stricken hospitals. The statistics confirmed the shortage of first-aid equipment and materials. The first batch of Philips Wei Kang emergency ventilator was in April. In the afternoon of the 20th, it was installed and put into use. In order to support the Sichuan Provincial Hospital of Traditional Chinese Medicine to the front line, Philips urgently allocated 10 patient monitoring equipment for vital signs monitoring, 5 of which have already gone to the front line, and 5 of them are in Chengdu at any time. spare. At the same time, we urgently installed a top-end IU22 ultrasound device for the Sichuan Provincial People's Hospital (one of the major hospitals in Chengdu that accepts the wounded) for free use; another newly launched Sqarq ultrasound device will also be available early this week. Send to the emergency department of West China Hospital. In addition to medical equipment, we are actively organizing donations of urgently needed materials to the disaster area, including: 1,100 LED solar rechargeable flashlights, 700 solar reading lights, 450 self-powered portable radios, 1,500 Pentium net kettles, and 1500 faucet water purification. And Avent bottles, etc. As of today, Philips has donated a total of about 2 million yuan in medical equipment and relief supplies that are being donated.

Mr. Kong Xianghui, CEO of Philips Greater China, said: "The management of Philips Greater China and all its employees are very concerned about the people in the disaster area. Philips is a company with a strong sense of social responsibility. China is now the local market of Philips. We will do our best to help. The relevant departments and people in the disaster areas have implemented rescue and post-disaster reconstruction work."

In addition, colleagues in the West District of the Customer Service Department will call the hospital users of Philips Medical Equipment in Ya'an and surrounding areas (including Leshan, Meishan, Chongzhou, Handan, etc.) to promise to respond quickly to the urgent needs of repairs and accessories. The rescue work is well logistically guaranteed; the supply chain operation center team urgently contacted the freight company and the customs, ready to urgently send the medical equipment to the disaster area; in addition to the ventilator already installed and used, we also activated the earthquake zone and surrounding hospitals. Emergency stocking of the model's emergency ventilator is ready to be put into rescue work.

As a multinational company that has long practiced corporate social responsibility in China, Philips has worked with the Chinese government and people in the past major natural disasters (including the 2007 floods, the snowstorms in early 2008 and the 5.12 Wenchuan earthquake). We will tide over difficulties and actively fulfill our corporate social responsibility.

Trolley Speaker: Our hot selling products: Trolley Speaker with LED Screen. You can also call it outdoor dancing speaker. It is very popular in China, especially in Square-dancing grannies. Where there is square-dancing, there is our trolley speaker. If you like music, dancing, and like sing Karaoke with your friends, you should have this trolley Speaker, it can bring you unexpected happiness. We are looking forward to establish win-win business relationships with you. Warm welcome you to our company and introduce this Trolley Speaker Systems to you!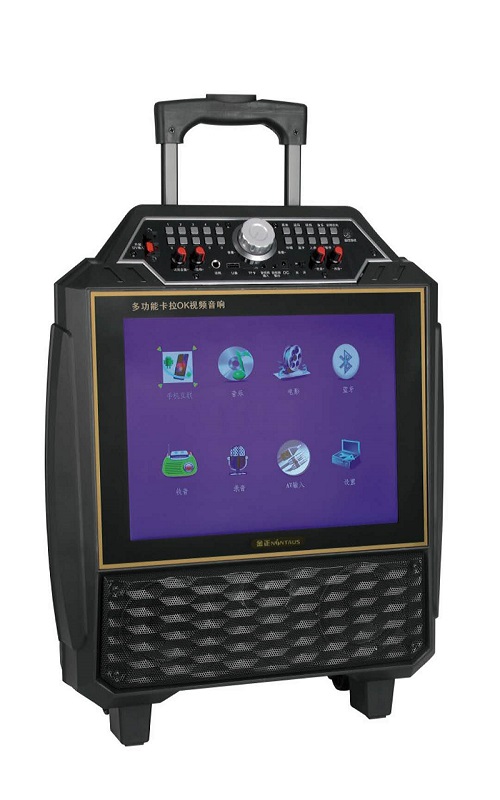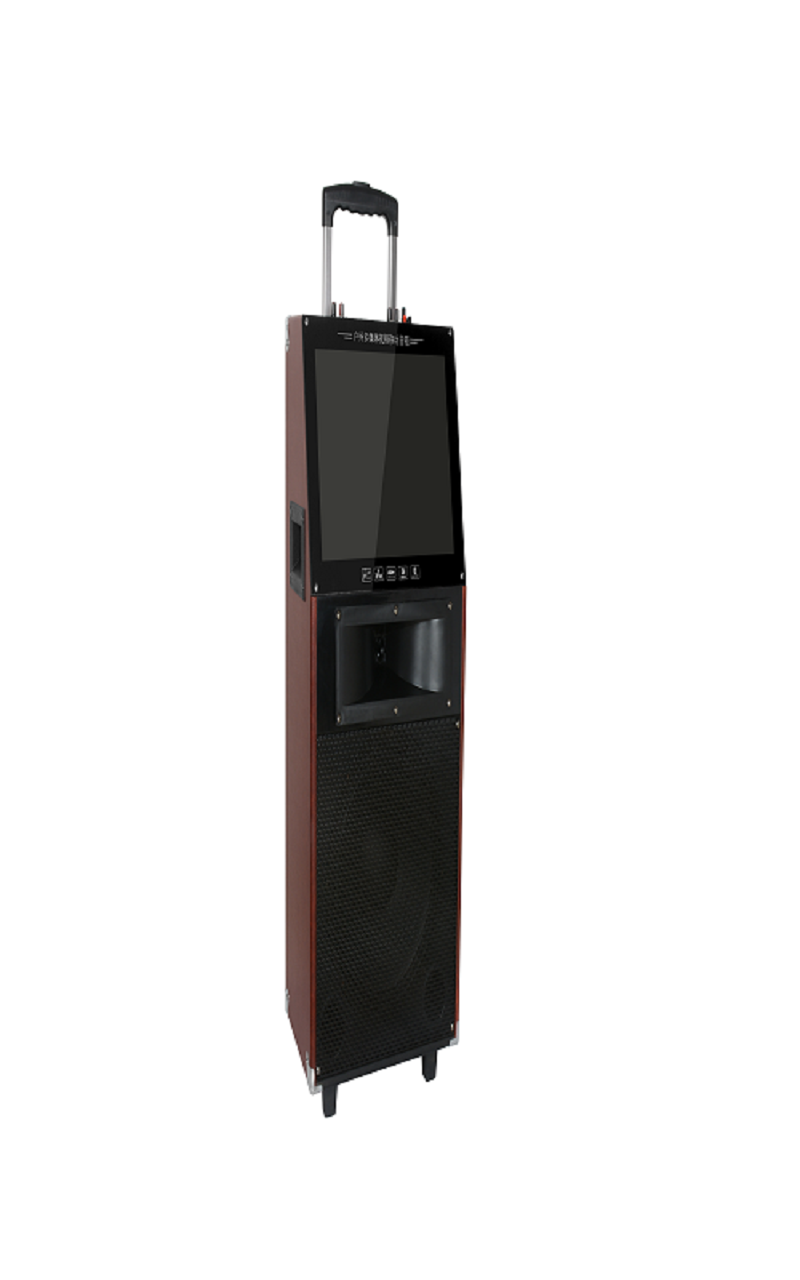 Trolley Speaker

Trolley Speaker,Portable Trolley Speaker,Rechargeable Trolley Speaker,Karaoke Trolley Speaker

Shenzhen New Wonderful Technology Co., Ltd. , https://www.sznewwonderful.com