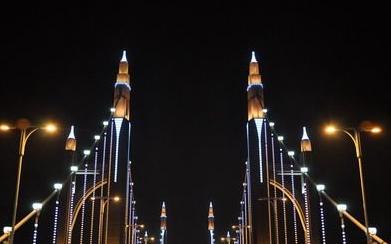 The latest market report published by LEDinside, a research division of TrendForce, a global market research organization, points out that 2013~2015 will be the wave of global LED outdoor lighting exchange, among which China, Japan, and Taiwan in the Asia-Pacific region are the most active, driven by policies, 2013 Global outdoor lighting output will reach 2.478 billion U.S. dollars, and the annual growth rate will reach 46%. Other emerging market countries, such as Thailand, Russia, Latin America and Africa, will also usher in large-scale flashes of street lamps in 2014. Until 2015, the penetration rate of LED street lamps gradually became flat, and the growth rate began to decline. The annual global LED streetlight reloading and newly-increased LED streetlights will maintain a scale of approximately 10 million baht/year.

In the United States and Canada, local provinces such as San Diego, Seattle, and Los Angeles have all launched LED streetlight replacement plans in the second half of 2012. Major local manufacturers such as Cooper Lighting, Cree, and GE Lighting have also announced new product lines to meet the demand. Different application requirements. European international manufacturers are not too much to give, Philip launched CityTouch, allowing users to easily monitor the entire city's lighting system through the management interface. CityTouch can also monitor and manage the maintenance status of each lighting fixture through real-time status reporting. Until now, CityTouch has been widely used by large European lighting operators.

In 2012, the global LED outdoor lighting market rose in a contrarian direction, in which China's newly installed street lamps accounted for 30% of the world's total. Subsidies from the government are still the main growth drivers, especially in the weak export situation, more companies are optimistic about China's public lighting energy-saving renovation projects. Because the competition is very fierce, LED prices have been further depressed in 2012, and shipments have been concentrated in companies with large-scale advantages. However, there is still a shortage of new manufacturers entering this market. LEDinside estimated that in 2013, with the financial subsidy bid entering the installation period, Guangdong's new installed capacity is expected to exceed 300,000 units this year, becoming the fastest growing regional market for LED outdoor lighting.

The Taiwan Energy Bureau has released a TWD 2 billion plan to expand the setting of energy-saving LED street lights. It is expected that 250,000 LED lights will be replaced between 2013 and 2014. The bidding review of LED street lamps took advantage of the bid, which was beneficial to the use of chips, LED components, power supplies, and radiators for Taiwanese manufacturers. LEDinside believes that despite the fierce competition in the price of the marked-up market, manufacturers are bidding at low prices. However, with the cost of maintenance and warranty, the winning bidder may not necessarily have too much profit, but it can bring revenue contribution. Therefore, the bid winners such as Guanglin, Yiguang, Delta Electronics, and Hershey will become the major beneficiaries.

Landscape Lamp lighting is decorative light source configuration of city garden landscape,cultural and recreational square and large-scale social activities widely used and essential,is a decorative lighting products.Rod material diverse use of flexible,light,sound,light,electricity three-in-one,structure and morphology in different poses and with different expressions,beautify,lighting,green organic combination,light and shadow,perfect crystal lamp and art.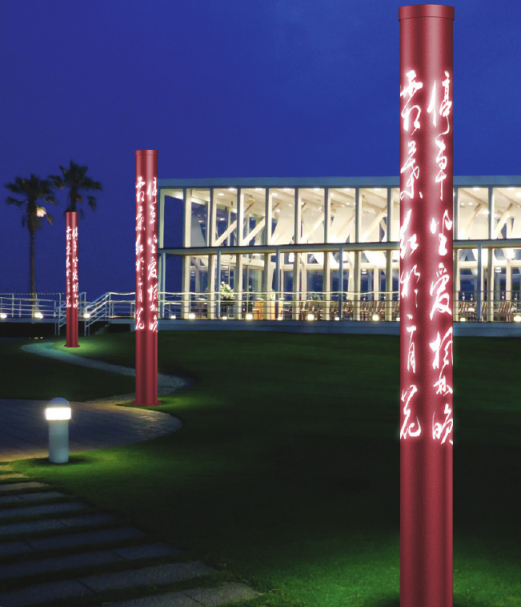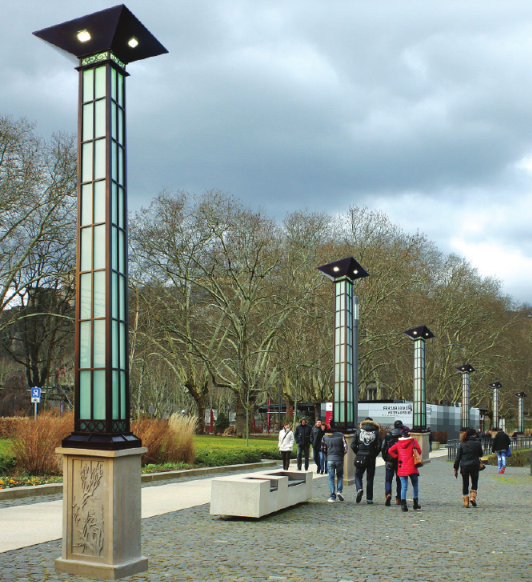 1. Decorative landscape lighting products.Design style or abstract avant-garde such as artistic sculpture, or simulation realism such as natural normal elements can beautify the lighting environment and become a symbol of the national culture in a city.Whether it is a large cultural square or a fashion building community, there is a reason for it.Excellent viewing and use value.

2. applicable place:Park, courtyard and upscale residential area, road side, commercial pedestrian street, leisure plaza, scenic tourist area, etc.

3. material description:Steel lamp body, the whole high quality hot dip galvanizing after electrostatic spraying, not rusting, aging, surface clean.The light source is metal halide lamp, energy-saving lamp and LED.




Landscape Lamp

Landscape Lamp,Landscape Lamp Post,Landscape Lampshade,Landscape Lamps

Jiangsu chengxu Electric Group Co., Ltd , http://www.chengxulighting.com